A Top-Ranked Link Building Agency
We help companies grow their organic traffic by helping them secure high-quality backlinks from amazing websites.
Boost organic growth and domain authority with quality backlinks.
Some companies we've helped grow

Places you may have seen us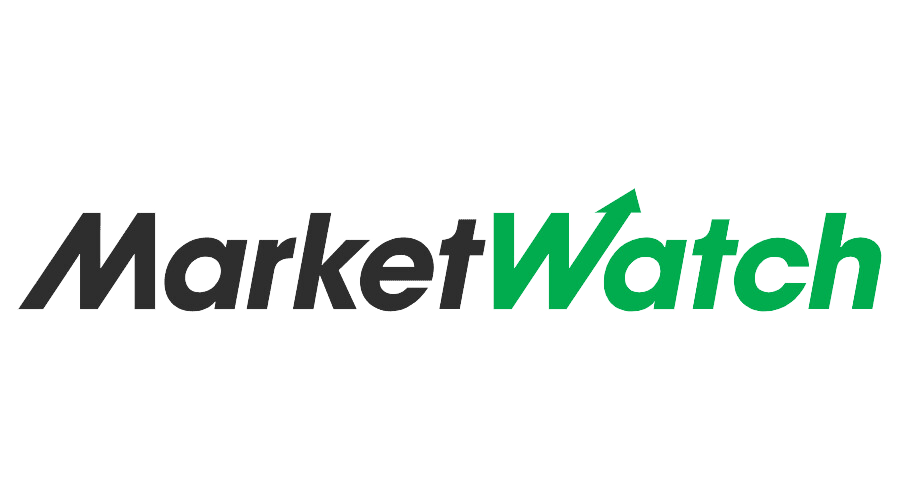 Make SEO your competitive advantage.
With over 5 years of experience securing industry-leading backlinks from top sites, we've built an agency that's results driven.
We offer performance-based link-building services that have worked for hundreds of brands.
Our Approach to Link Building
Top Benefits of Working with a Link Building Agency
Performance-Based Pricing
Our pay-as-you go link building service plans mean you only pay for what you need.
Pay Per Link
Set your budget on a monthly basis

Pay only for what we deliver
"I highly recommend them. I've worked with many companies in the past and all of them came up short. Coinbound goes above and beyond to make sure their clients are taken care of."
Ben Armstrong
YouTuber & Business Owner (1.5M+ Subscribers)
"Our rankings on Google have increased considerably since we hired Coinbound for SEO management. Thanks guys!"
"The team is always one step ahead in the game and have greatly increased our name recognition. As a direct result, we've seen an increase in new business. Thank you, Coinbound!"
"These guys are hardworking and will get things done. They, in my opinion, are worth every penny and will help you get the results you are looking for. I highly recommend them"
Our clients are backed by the best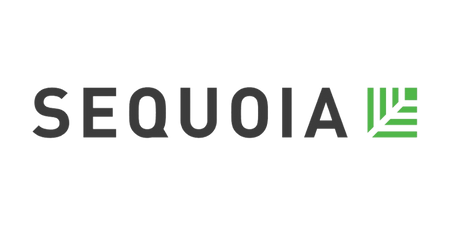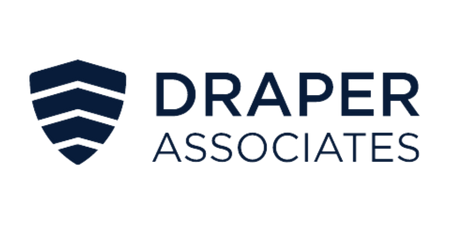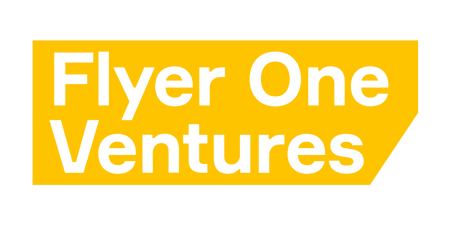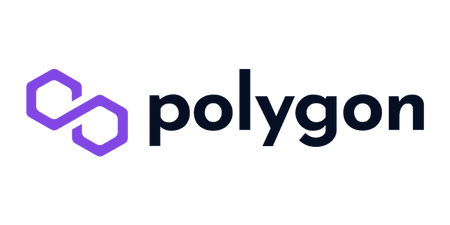 Link Building Agency FAQs
A link building services agency is a company that provides link building services to businesses and organizations to help them improve their online visibility and search engine rankings.
Link building is the process of acquiring high-quality links to a website from other reputable websites. These links act as "votes of confidence" in the eyes of search engines and help to establish a website's credibility and authority.
Link building services can include a range of tactics such as guest posting, broken link building, content creation and promotion, and outreach to relevant websites and influencers.
The goal of a link building services agency is to help clients increase their website's visibility and drive more traffic to their site through improved search engine rankings.
Since 2018, Coinbound has been helping dozens of companies put their SEO strategy on autopilot. We've helped secure some fantastic and industry-relevant backlinks from the top sites in the world.
Link building agencies range in price but most clients should plan to spend between $5,000 and $15,000 per month. Coinbound is one of the few agencies to offer pay-per-link pricing plans.