A Top DeFi Marketing Agency
We help DeFi projects increase TVL and grow
An agency built for Web3 and DeFi
Some crypto companies we've helped grow

Places you may have seen us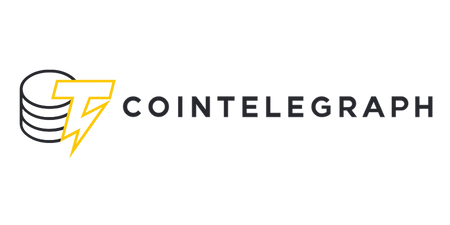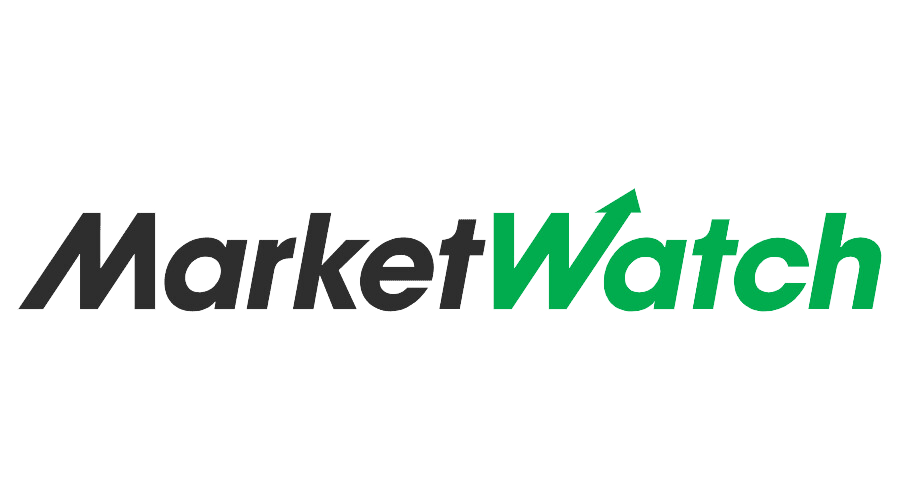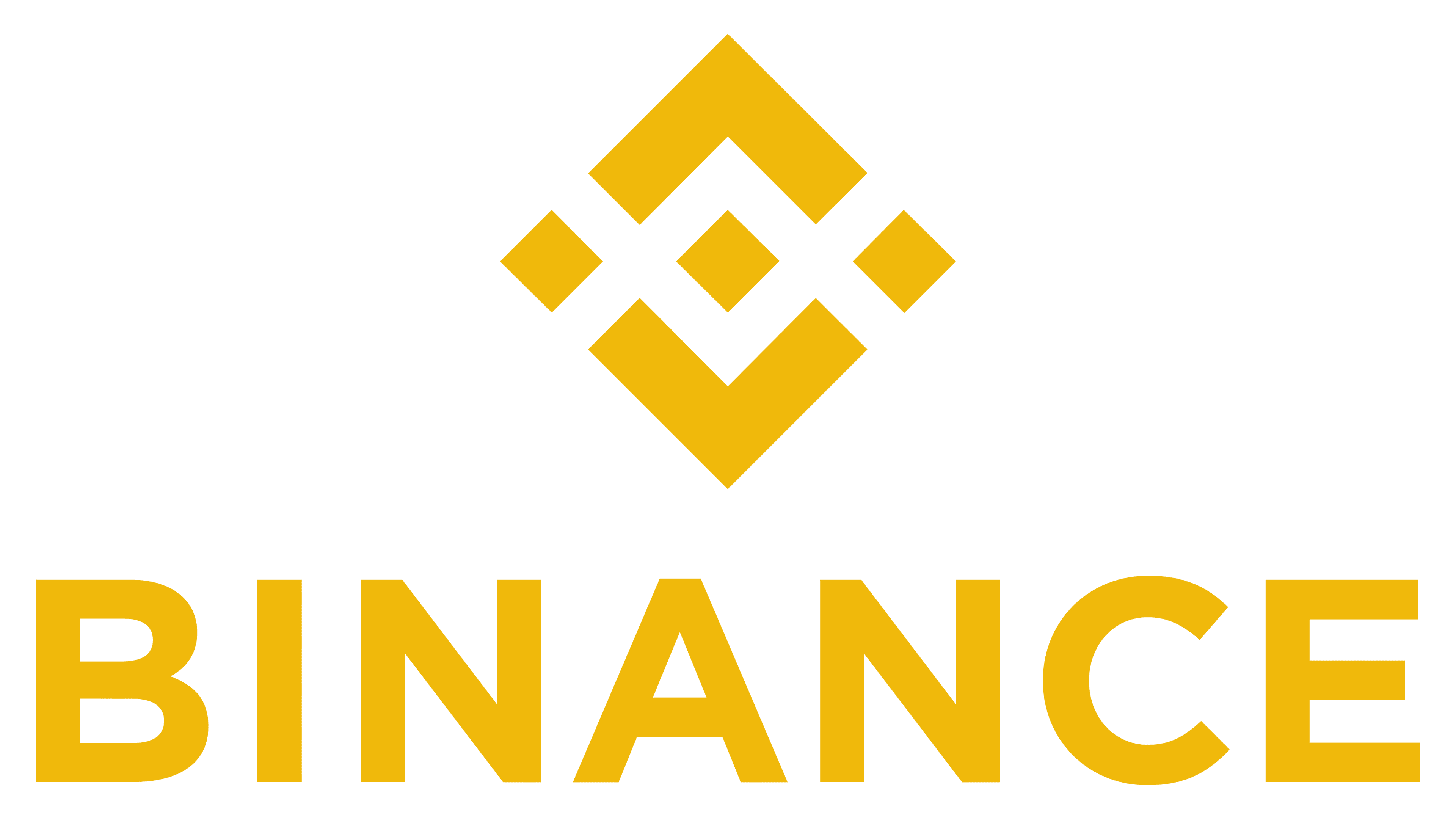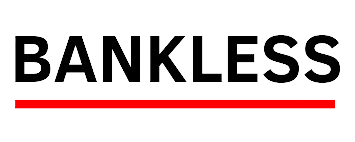 DeFi Influencer & Thought Leader Marketing
We help innovative companies promote their brands with the biggest names in Web3.
We're proud to be the leading DeFi influencer marketing agency, managing the largest network of cryptocurrency, Web3, blockchain, & NFT influencers in the world across Twitter, YouTube, TikTok, Instagram, and more. If you know them, we probably work with them.
DeFi Community Management & Set Up
We help DeFi companies create engaging and vibrant Telegram & Discord communities
When it comes time to build a community on Discord or Telegram, our DeFi marketing agency is the leader. We will make sure your server is set up correctly with the right channels, roles, bots, and more and manage your community in a way proven to engage and excite your members.
DeFi Public Relations & Earned Media
We help DeFi companies secure amazing organic coverage from industry media.
Coinbound delivers deep Web3 and DeFi PR industry expertise which allows us to develop comprehensive communications strategies to reach a massively wide audience.
With contacts at the largest crypto publishers, influencers, and media, Coinbound's PR team helps clients secure organic coverage from the biggest names in the DeFi industry.
Our team will carefully craft coverage-securing releases, pitches, announcements, and more that bring eyeballs to your brand.
We help DeFi companies build, refine, and execute their Twitter strategies.
Twitter is everything in the DeFi industry. We take full management of your account and make sure your account constantly has amazing content and is using industry best practices for growth.
Most of our clients see >400% growth in the first month (as measured by engagements.)
Search Engine Optimization
We help DeFi companies attract organic traffic via strong content and backlink-building strategies.
Every year it becomes more and more difficult to rank high on Google. We make it easier for DeFi marketing. We take a content-first approach that provides value to your potential clients and gets them into your funnel with as little friction as possible.
We help B2B Web3 companies build powerful outbound sales processes at scale.
We create powerful outbound sales processes that bring you a steady stream of qualified leads. Our performance-based pricing means you only pay for the results we generate.
Hire an experienced DeFi marketing executive to run your marketing, develop strategy, and more.
Hire a part-time DeFi CMO to provide advanced marketing leadership, planning, consulting, and execution.
With a part-time CMO, you'll have access to the same level of expertise and guidance as a full-time executive, without the added expense.
Consulting & Advisory Services
Tap a team of experienced DeFi marketers to solve your toughest marketing challenges.
Make our marketing insights your competitive advantage. Access a team of professionals experienced in DeFi strategy, community growth, pricing, content strategy, SEO, PR, influencer negotiations, pricing, and more.
DeFi Press Release Distribution
Our partner, Coinscribble, offers guaranteed coverage with top DeFi media.
"I highly recommend them. I've worked with many companies in the past and all of them came up short. Coinbound goes above and beyond to make sure their clients are taken care of."
BitBoy Crypto
Crypto YouTuber & Business Owner
"These guys are hardworking and will get things done. They, in my opinion, are worth every penny and will help you get the results you are looking for. I highly recommend them"
"Coinbound has been a great resource for helping us grow our social media apparatus. They are expert at helping crypto companies elevate their presence in various channels while at the same time creating more meaningful engagement. We really enjoyed working with Coinbound and definitely recommend them!"
"Thank you Coinbound for the awesome work your team has given us. Execution and transparency are key when working with influencers and advertisements and that's exactly what we received. We appreciate you guys!"
"Club Fomo has found a true partner, Coinbound! They have a solid understanding of out business and it's clear they are passionate about Web3. Our business has benefitted though the numerous media opportunities, bylined articles, and speaking and panel discussions Coinbound has secured for us. Ty, Jared, and the team are always one step ahead in the game and have greatly increased our name recognition. As a direct result, we've seen an increase in new business. Thank you, Coinbound!"
"Coinbound IS crypto marketing. They know marketing and crypto better than any other team. Highly recommend working with them!"
"Absolutely the best, most knowledgeable crypto marketing agency around. Responses were always extremely quick and they helped us put together and manage a large-scale campaign that would have been impossible to do in-house. Our rankings on Google have also increased considerably since we hired Coinbound for SEO management. Thanks guys!"
"Many successful brands in the crypto space have used Coinbound, including Cosmos, MetaMask, and Decrypt. You can also rely on this agency to develop a results-driven Twitter marketing strategy, manage your blog and provide networking opportunities. Coinbound is a reliable solution."
"Coinbound is what you need if you want to start your own cryptocurrency brand or if you already have a token but don't know how to make it popular. They are the leaders in the world for the amount of influencers in the blockchain and cryptocurrency fields."
"Coinbound has worked with some of the biggest names in web3 such as MetaMask, TRON, and Cosmos. The company specializes in thought leadership marketing and influencer marketing, managing one of the largest network of crypto influencers in the world across Twitter, YouTube, TikTok, Instagram, and more."
Our clients are backed by the best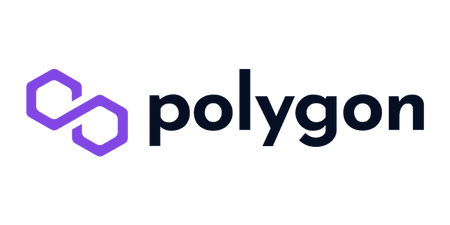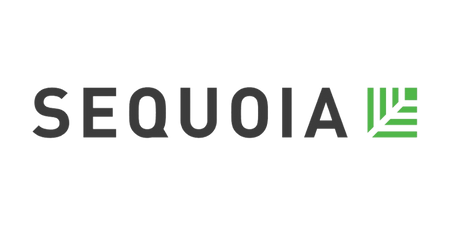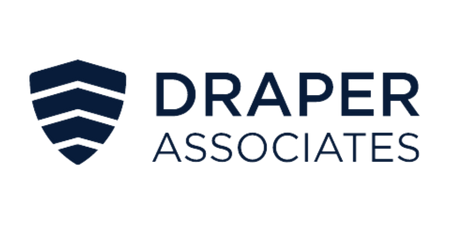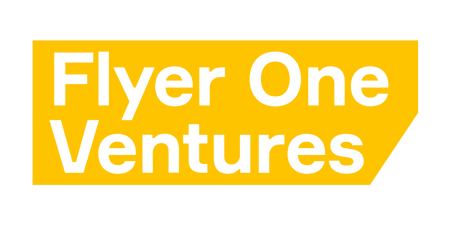 Listen to the Web3 Marketing Podcast
DeFi Marketing Agency FAQs