A Top-Ranked SaaS SEO Agency
We help SaaS companies attract customers, grow, and scale organically with amazing search engine optimization and content strategies.
Some companies we've helped grow
Places you may have seen us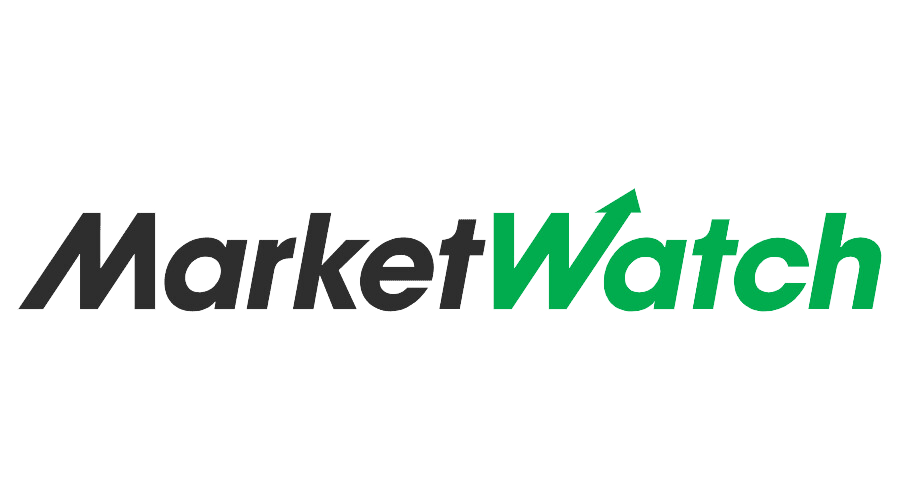 We help SaaS companies make SEO their competitive advantage.
Doing SEO for SaaS companies requires in-depth industry experience and relationships.
We make it easier for SaaS marketing. We take a content-first approach that provides value to your potential clients and gets them into your funnel with as little friction as possible.
Top Benefits of Working With A SaaS SEO Agency
"I highly recommend them. I've worked with many companies in the past and all of them came up short. Coinbound goes above and beyond to make sure their clients are taken care of."
Ben Armstrong
YouTuber & Business Owner (1.5m+ Subscribers)
"Coinbound understands tech and SaaS company growth to an extent that very few agencies do. They take a hands on approach to understanding clients' products and are a huge help on both the strategy and execution layer."
"These guys are hardworking and will get things done. They, in my opinion, are worth every penny and will help you get the results you are looking for. I highly recommend them"
"Ty, Jared, and the team are always one step ahead in the game and have greatly increased our name recognition. As a direct result, we've seen an increase in new business. Thank you, Coinbound!"
Our clients are backed by the best