In the rapidly growing world of cryptocurrencies, your Web3 business must have an edge. A well-planned referral program can be your secret weapon.
Best known for viral spread and mass appeal, referral programs can help you get referral leads, drive customer engagement, enhance brand visibility and foster loyal customers.
Nevertheless, creating these programs is not a walk in the park. Customer and referral marketing programs require accurate execution, strategic thinking, and careful planning.
So, keep reading our guide to unravel the mystery behind creating viral referral programs, their advantages, and unique ways you can bring new users into your crypto project.
Critical Advantages of Crypto Referral Programs
Referral programs have the advantages of boosting enthusiasm among existing users and drawing in new ones, creating a virtuous cycle of growth that benefits everyone involved.
By encouraging adding user incentives that encourages current customers to to invite others, referral programs expand your user base and foster a sense of engagement and loyalty among existing customers.
Existing users are driven to share their positive experiences, while the prospect of rewards stimulates new users.
With a strong customer referral program, you can harness the power of word-of-mouth over other marketing channels and capitalize on the network effect, driving exponential growth and reaping the rewards of an expanding customer community.
So, here is the top reasons for creating a referral marketing to boost your crypto firm:
Referral programs encourage users to invite others to enjoy your project, leading to a broader user base.
Compared to conventional advertising, referral programs are a more cost-effective way to spread the word about your brand.
You can increase trust through such programs due to people tending to trust recommendations from family and friends, increasing the likelihood of engagement.
Another way to increase engagement is by offering rewards to those who make referrals — users will likely want to return for more.
If your referral program is straightforward, well-planned and advantageous, users are likely to rapidly share your project within their networks.
When users invest their time in making referrals, they will likely feel more committed to your project, leading to higher loyalty and user retention in the long-run.
The 8 Best Ways to Create a Viral Referral Program for Your Crypto Project
To assist you in navigating the intricacies of creating a viral referral program for your Web3 business, check out this comprehensive and complied list of our eight best referral programs strategies.
These proven methods can guide your Web3 crypto project towards success:
Identify Your Target Audience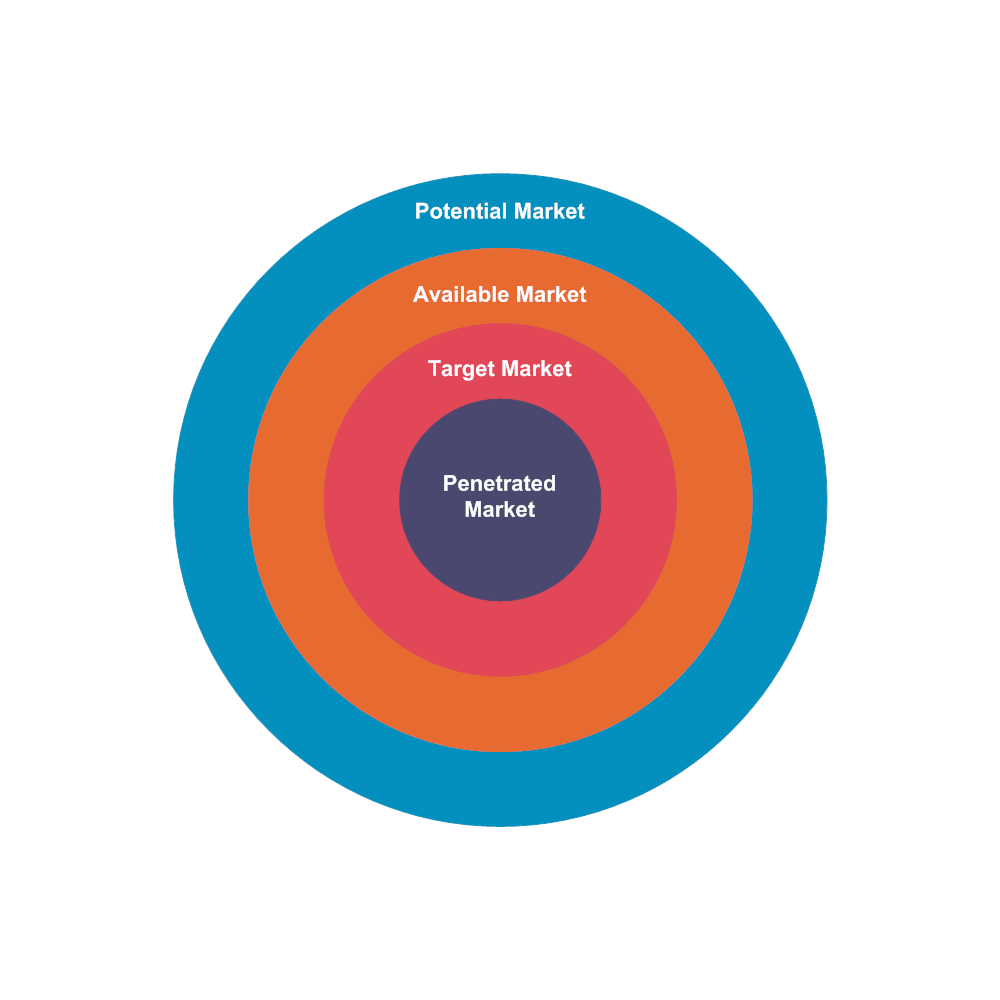 Fully understanding and identifying your target market is a must for creating a successful referral marketing program that's good enough to go viral.
Referral programs cater toward a nuanced understanding of your audience, enabling you to create a more serious marketing strategy that directly speaks to your target market.
You can achieve such goals by checking out basic demographic information like gender, age, location, education, and income level.
Find your users' personal data by asking them for their information when signing up to your platform.
You can also find the personal data of your users through social media analytics, Google analytics, third-party data providers, surveys, and questionnaires.
Knowing your target market inside and out can significantly influence the appeal and structure of your referral program.
Younger audiences, for instance, will require different incentives compared to older users. Older users may also need more persuasion and educational resources due to likely not being so tech-savvy.
Digging into psychographic data to check your users' interests, attitudes, values, and lifestyle choice is also helpful. This way, you can paint a holistic picture of your user and design a unique referral link or program that suits them.
You can check out your users' psychographic data through customer segmentation, user reviews and feedback, interviews, focus groups, surveys, social media, and more.
Behavior patterns are another critical aspect to keep a close eye on. Look at how, when, and why users interact with your platform to help you decide the best times and context to engage them in your referrals. Look for those all-important triggers!
The deeper in the weeds you are with your audience, the more likely you are to design a great referral program that resonates with them and skyrockets.
Design a Strong Value Proposition
Once users know the benefits of referring others, they will likely want to promote your project if there's a solid value proposition that rewards customers with monetary rewards.
In the Web3 world, the best rewards for referral programs include cryptocurrency, cashback, and discounts.
Earning money or saving on transaction fees can make your target market more enthusiastic about spreading the word.
Nevertheless, it's vital to note that rewards do not need to be limited to financial incentives. Exclusive features like early access to new project features, premium functionalities, in-game cash rewards, NFTs and more are also advantageous.
Premium content can also be helpful as a referral reward while not breaking the bank. This can include expert consultations, tutorials, guides, advanced analytic reports, and more.
By implementing the above points, your users can see your referral program as a value proposition rather than an obligation, making them more likely to participate enthusiastically and keep coming back to your project for more.
Make the Referral Process Simple
Where the blockchain, decentralized applications, and cryptocurrencies reign, simplicity is a golden rule due to the Web3 space often being overwhelming and complex, making some people not want to touch it all together.
Creating a straightforward referral program can impact the success and adoption of your other referral program examples and ideas.
You can start with explaining your referral program ideas and using non-technical terms and steering clear of jargon for blockchain novices.
Adding a 'Frequently Asked Questions' (FAQ) section on your platform can be extremely valuable. This way, you can quickly answer common queries and clarify ambiguities while saving costs on live customer support.
A friendly user face is also vital in boosting your referral program over being easily accessible and straightforward. You can guide your users through referrals with step-by-step instructions, visual cues, and short video tutorials to ensure of no confusion.
Ideally, users should be able to make a full referral program by clicking on your software code or link in just a few taps. They should then be able to easily share the referral code, link or program via messaging apps or social media channels.
The process of claiming rewards should also be seamless. Users should be able to easily track their earnings and withdraw and redeem all rewards with little to no hassle.
Leverage Social Proof
Social proof is a social and psychological phenomenon in which users follow or imitate their social groups' actions — people like to engage with your product or service once noticing their peers doing so.
For this reason, viral referral programs can exponentially grow when harmonized with social proof. When users openly share their positive experiences and benefits about your referral program, it boosts your company's trustworthiness and credibility.
Leveraging social proof is essential for Web3 companies because of the nature of blockchain and decentralized being risky for some. When users see your project's success and positive remarks by users, technical and psychological barriers to entry are significantly lowered.
In short, by leveraging social proof your Web3 platform becomes less daunting due to satisfied users and and others witnessing successful referrals, boosting the likelihood of long-term success.
Optimize Reward Structures
Optimizing the reward structure of your referral program is an important but delicate task. It requires strategic planning to strike a balance for making your referral program enticing for both the referrer and referred customer — driving participation from existing users and bringing in new ones with a warm welcome.
Referrers and referred customers should feel like they are gaining value from your customer referral rewards program. If referral rewards only appeal to one party, the other party may want to refrain from spreading the word about your project and vice-versa.
If your existing customer refers a new user and gets a generous sign-up bonus while the referrer gets nothing, new users might feel as though they are undervalued. On the other hand, existing users might lack the motivation to make referrals if they receive nothing in return.
Another critical aspect to consider is the attractiveness and relevance of your rewards. All advantages must align with your target market's interests. Since your project is crypto-based, rewards like bonus tokens, lower transactions, and premium fees are more than worth considering.
Tiered reward structures are also great motivates for persuading your audience to come back for more. For example, you may offer a small reward for the first referral but a larger one for your second, and so on. This will likely incentivize users to promote your product.
Lastly, always monetize and optimize your reward structure based on referral data and user feedback. That way, you can adjust your rewards to keep your referral program practical and attractive.
Endorse Your Referral Program
When promoting your Web3 referral program, numerous cost effective marketing strategies are at your disposal, all of which start with harnessing the power of multiple marketing channels to get the word out.
Email marketing is a powerful toolkit for crafting a compelling an email campaign that highlights the advantages of your referral program. In your emails, you can clearly explain the benefits of your referral program, how it works, and what to do. In addition, call-to-actions are fantastic for encouraging your users to join.
Tapping into social media is also highly beneficial. On platforms like Facebook, Twitter, and LinkedIn, you can amplify your message and spread your referral initiative to attract new customers.
Creating eye-catching stories, graphics, and videos also grabs attention on your social media, showcasing your referral structure to reach a wider audience in attractive and eye-catching ways.
Be sure to pay attention to the potential of in-app notifications too. If you have your own app platform, use push notifications to remind users about your referral program. However, set them sparingly and smartly so you don't come across too keen and swarm your current customers with with annoying pop-ups.
Measure and Enhance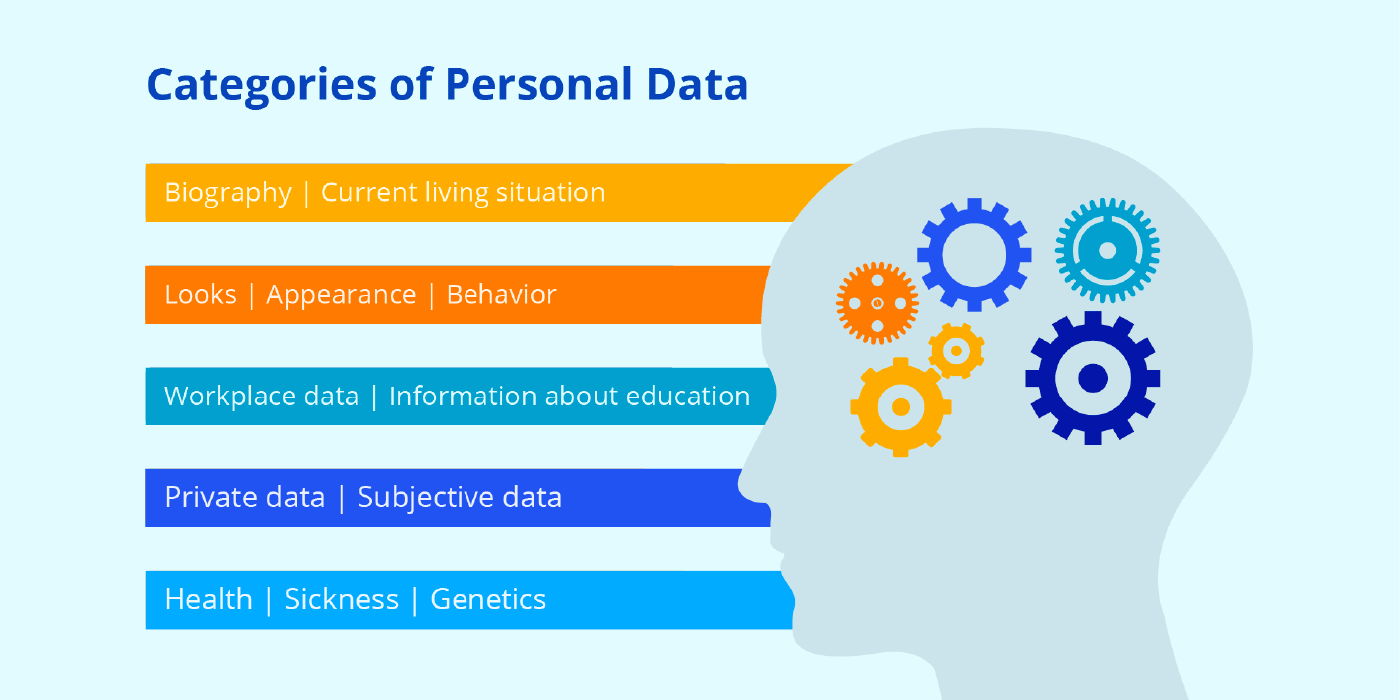 Continuous measurements and enhancements are crucial for boosting your Web3 project to greater heights. Understanding your program's performance showcases success areas and where needs improving.
Constantly monitor numerous metrics related to your own customer acquisition and referral program, like the number of referrals made, the conversion rate of referred customers to users, and your own customer retention can have a tremendous impact on user growth and revenue.
Metrics present your current existing customers and customer referral program's effectiveness. By checking out metric tools you can improve your referral program over better understanding its performance.
So, adjust your reward structure, provide clear communication that encourages customers, simplify the whole customer acquisition and referral process, and change the benefits if necessary to encourage happy customers to spread your product and its strengths.
Strengthen Your Product's Security
Security is paramount for numerous products, but especially in the Web3 world. Ensure that your company's referral program software is free from exploits that could be used for fraud to ensure operational stability and boost user trust.
Start by adding robust security protocols to your project using high-grade encryption for data protection and employing secure coding practices to prevent vulnerability risks.
However, ensuring your system is free from exploits requires proactive measures and vigilance. Regular security audits are vital for identifying weaknesses where security could likely be breached. Promptly address all vulnerabilities found when following each audit.
Additionally, integrate smart contracts into your own own referral process and reward program software to automate the entire referral process and reward process without risks.
5 Notable Referral Program Examples
To boost your entire referral program process, here are some of our top referral program example that offer exciting incentives and rewards to increase customer retention.
AMGCrypto
AMGCrypto's referral program stands out because of its potential for substantial passive income through crypto minting and ease of entry.
Once signed up, all members can easily share the news about the product and its offerings and refer to friends by sending a unique, referral code or link code that attracts new users across numerous platforms.
The commission structure is also rewarding. Affiliates can earn up to 50% commission on trading fees when referring new customers to traders and earn up to 7% for each referral they make. These earnings instantly show in the referrer's bank account, making bringing new people in all the more appealing.
AMGCrypto's also rewards referrals a one-time fixed bonus worth $3000 upon achieving a certain amount of active referrals, presenting the crypto company's dedication to encouraging existing customers to bring in new ones.
CoinRule
CoinRule is a dynamic trading bot designed for cryptocurrency trading platforms that stands out from the crowd due to having an exceptional referral program.
The referral landing page and referral marketing program is notable due to offering 25-30% commissions. However, the advantages of the the referral program page and referral marketing program depends on how many referrals traders make.
So, the more you trade, the more you will profit, fostering a packed ecosystem with high value rewards for-volume trading.
Further enhancing CoinRule's referral program to bring in new customers is its focus on user experience.
The platform boasts an attractive referral landing page alongside an intuitive dashboard that even novice traders can navigate with ease.
The program also has impressive reporting tools that enable you to track referrals, trading volume, commissions, and more, so you can effectively monitor and optimize your earnings.
Binance
Binance's affiliate and referral bonus program stands tall among crypto referral incentives due to being one of the most competitive centralized exchanges.
Each verified referral brings the inviter anything from 0.01-10 USDT in rewards. However, lucky ones may be granted a whopping $100 USDT gift card.
This cryptocurrency exchange already has a robust community of ardent supporters who value what Binance brings to the digital realm thanks to having a wealth of tools and features that keep users engaged and intrigued.
However, by also adding such a generous referral program the project brings in new users daily.
Bitget
Just two weeks ago, Bitget debuted its innovative referral program to reward users and encourage customers who actively engage and spread the word about its program.
Its recently launched referral program includes a reward system that enables users to earn cash bonuses of up to 9,000 USDT. As users reach specific milestones and make net deposits, the referrers reap fee rewards and top bonuses.
Surpassingly, key rewards include up to 3000 USDT, plus trading volume commissions for all registered users.
Another advantage that the referral program opens includes intriguing 'Mystery Boxes', awarding 500 USDT to users who reach high volume targets.
Paybis
The Paybis customer referral program stands out due to having innovative user engagement marketing strategy. Unlike traditional customer referral program structures, Paybis has a model that rewards and prioritizes direct and indirect customer referrals.
Users that promote free products on the platform receive a 20% commission on referral links. On the other hand, those who make referral links to invite influencers or web admins to affiliate with the program receive an extra 5% of their referrals.
What sets Paybis's referral program apart is its sustainable earning potential. Affiliates have the ability to profit from all future transactions made by their referrals — promoting a continuous income stream for customers and fostering new users.
Conclusion
A well-structured and secure referral program can boost your Web3 business while giving it a competitive edge.
Referral programs have numerous benefits. First, they encourage users to invite friends and peers, leading to a broader user base and boosting trustworthiness compared to traditional advertising.
Users should be able to easily make referrals and share your program effortlessly through your preferred medium, whether social media channels or messaging apps.
Moreover, such programs are cost-effective and fantastic for offering rewards and creating a continuous cycle of growth, so your project doesn't get lost in the dust.
We at Coinbound can help you navigate the complexities of designing a helpful referral structure to enhance brand visibility, foster loyal customers, and drive customer engagement.
We achieve such goals by helping you understand the psychographics, demographics, and behavioral patterns of your users, before designing a referral program that best suits your needs.
We can also offer you a hub of valuable resources to boost your marketing strategy to greater heights. So, get in touch!