A Top SaaS Lead Gen Agency
We help SaaS companies build powerful outbound sales funnels that work.
The best part? We're a performance-based agency.
Places you may have seen us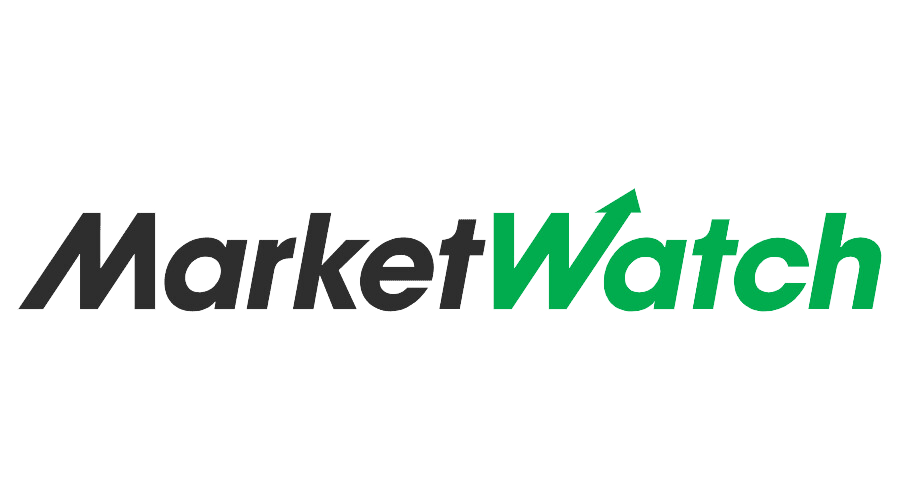 Like hiring a team of on-demand BDRs for your SaaS business
We create powerful outbound sales processes that bring you a steady stream of qualified leads. Our performance-based pricing means you only pay for the results we generate.
Our Approach to SaaS Lead Gen
Top Benefits of a Working with a SaaS Lead Gen Agency
Predict Your ROI From Lead Gen
Not sure if lead gen is right for your business? Use our free calculator to estimate your ROI working with Coinbound's lead gen team!
"I highly recommend them. I've worked with many companies in the past and all of them came up short. Coinbound goes above and beyond to make sure their clients are taken care of."
Ben Armstrong
YouTuber & Business Owner (1.5m+ Subscribers)
"Coinbound understands tech and SaaS company growth to an extent that very few agencies do. They take a hands on approach to understanding clients' products and are a huge help on both the strategy and execution layer."
"These guys are hardworking and will get things done. They, in my opinion, are worth every penny and will help you get the results you are looking for. I highly recommend them"
"Ty, Jared, and the team are always one step ahead in the game and have greatly increased our name recognition. As a direct result, we've seen an increase in new business. Thank you, Coinbound!"
Our clients are backed by the best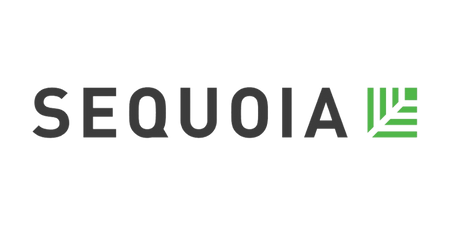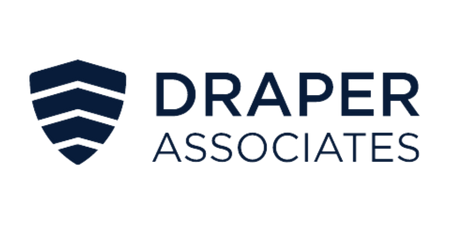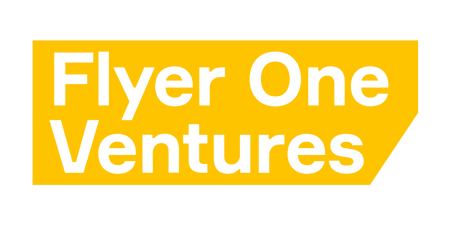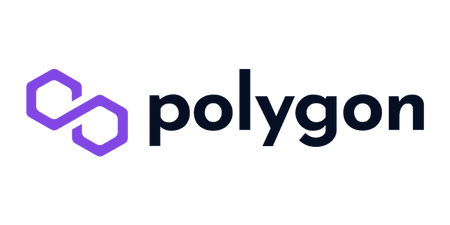 SaaS Lead Gen Agency FAQs
SaaS (Software-as-a-Service) lead generation refers to the process of identifying, attracting, and nurturing potential customers or leads for a SaaS product or service.
In simple terms, SaaS lead generation is all about finding and qualifying potential customers who are likely to be interested in your SaaS product and who have the potential to become paying customers.
The ultimate goal of SaaS lead generation is to create a pipeline of qualified leads that can be passed on to the sales team to convert into paying customers. This requires a deep understanding of your target audience, their pain points, and the value proposition of your SaaS product.
You pay us an initial campaign set up fee and then per conversion (sign up or meeting booked). For a proposal please contact us!
Our firm has been able to cultivate experience, relationships, and technologies that don't exist at any other firm.
Book a call with us. We think you'll be impressed!