We help SaaS companies secure insane coverage.
Get featured by the biggest names in SaaS & tech media​
Places you may have seen us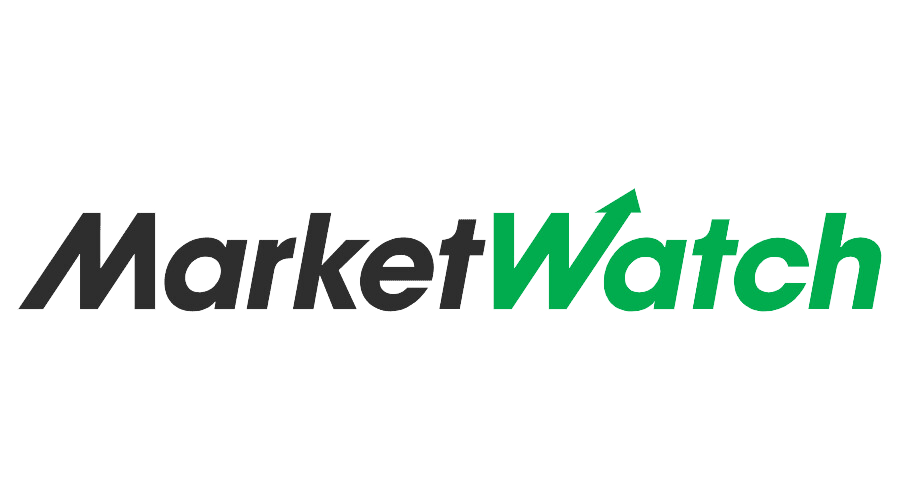 We help SaaS companies secure amazing organic coverage from industry media.
Coinbound delivers deep SaaS PR industry expertise which allows us to develop comprehensive communications strategies to reach a massively wide audience.
With contacts at the largest SaaS-focused publishers, influencers, and media, Coinbound's PR team helps clients secure organic coverage from the biggest names in the tech and software industries.
Our team will carefully craft coverage-securing releases, pitches, announcements, and more that bring eyeballs to your software company.
Our Approach to SaaS PR & Earned Media
Top Benefits Working with A SaaS PR Agency
"I highly recommend them. I've worked with many companies in the past and all of them came up short. Coinbound goes above and beyond to make sure their clients are taken care of."
Ben Armstrong
YouTuber & Business Owner (1.5M+ Subscribers)
"These guys are hardworking and will get things done. They, in my opinion, are worth every penny and will help you get the results you are looking for. I highly recommend them"
"Thank you Coinbound for the awesome work your team has given us. Execution and transparency are key when working with influencers and advertisements and that's exactly what we received. We appreciate you guys!"
"Our business has benefitted though the numerous media opportunities, bylined articles, and speaking and panel discussions Coinbound has secured for us. Ty, Jared, and the team are always one step ahead in the game and have greatly increased our name recognition. As a direct result, we've seen an increase in new business. Thank you, Coinbound!"
Our clients are backed by the best